A Bit of Me – Childhood Nostalgia
A Bit of Me is a weekly meme from 1stdaugher at There's A Book, where the book blogging community can get to know each other outside of books.  It's a fun way to expand our horizons, as well as find out what else we have in common!
This week's question: Name one (or two or three) things you miss about being a child.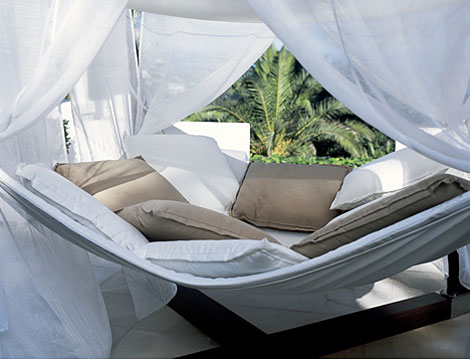 The thing I miss the most about childhood is having a lot of free time.  I was able to read a whole lot, sleep in, play outside, and just not worry about anything!
But in truth, despite that free time, I really do prefer being an adult to being a kid.  I don't miss a whole lot about my childhood and I do enjoy the live I have, even if I don't get to read as much as I want
2 Comments